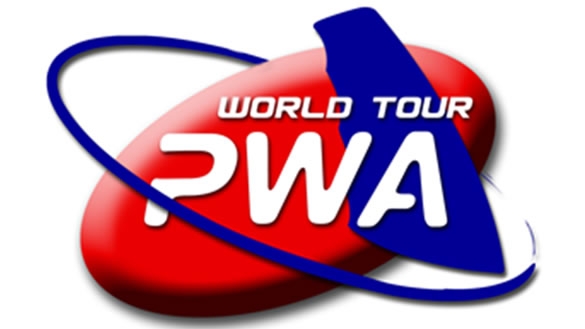 2012 PWA Pozo World Cup | Event Guide
Monday 2nd July, 2012 - 9:16am
All you need to follow the 2012 PWA POZO WORLD CUP wavesailing event on Gran Canaria.

The event runs July 2nd - 7th with Men's and Women's Wavesailing. Prize Purse Euro 50,000

Videos and updates will apear below during the competition. Press pause on the clips you don;t want to watch as the PWA player is set to start automatically.

Season Preview
Event Preview
Live Ticker will appear on PWA Homepage and Live Elimination Ladders will appear on the Event Page alongside Daily News, Videos and Photo Galleries
LIVE WEBCAM
Entrants List
Organisers'/Venue Website
Event Forecast
Event Facebook Page
Event Twitter Stream
Event Flickr Photo Galleries

WATCH LIVE!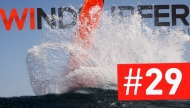 Issue 29 - Read it Now!